For more than 50 years, Electropolishing Systems has been perfecting metal finishing. Today, we provide the highest quality and most advanced electropolishing, passivating, anodizing, hardcoating and laser marking services for machine metal parts. ESI offers custom solutions to even the most challenging product goals. From standard processes to our own proprietary methods, all of our finishing services demonstrate our unmatched knowledge of options, industry standards and innovation.
SUPERIOR QUALITY AND SERVICE
We offer high volume and job shop finishing services as well as lot tracking, testing and statistical process control for uncompromising quality and service.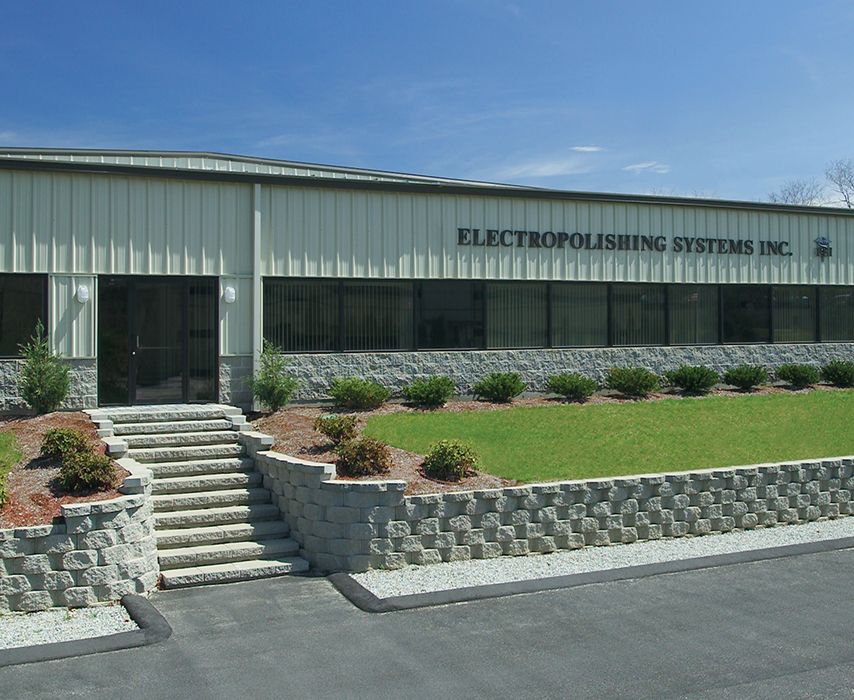 ULTRAPURE CLEAN ROOMS
Our facility includes Class 100 and 1,000 Clean Rooms for ultrapure inspection, cleaning and packaging of medical and microelectronic components.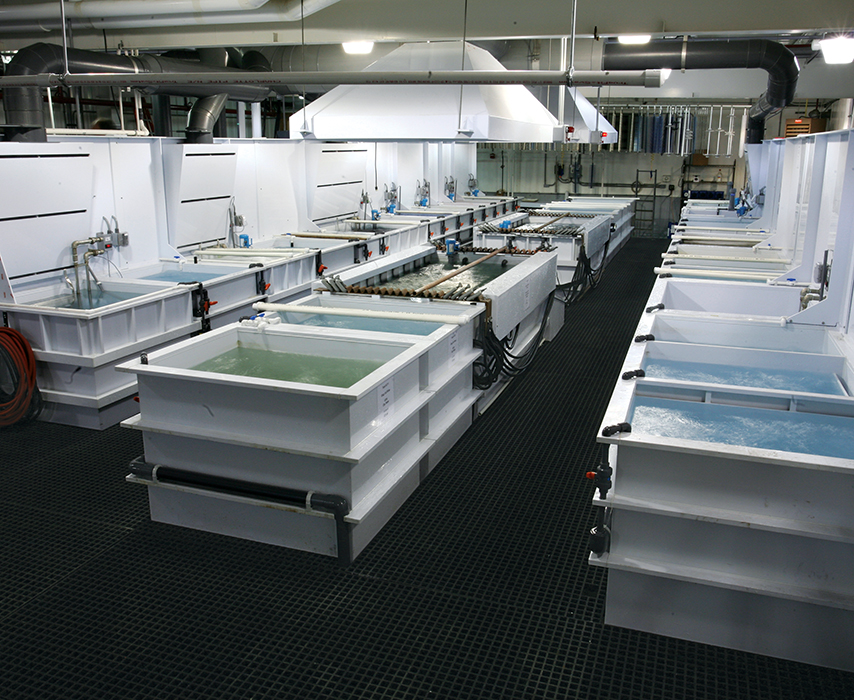 RELY ON ESI FOR:
Electropolishing • Passivation • Titanium Anodizing • Aluminum Anodizing • Hardcoating • Laser Marking • Clean Room Services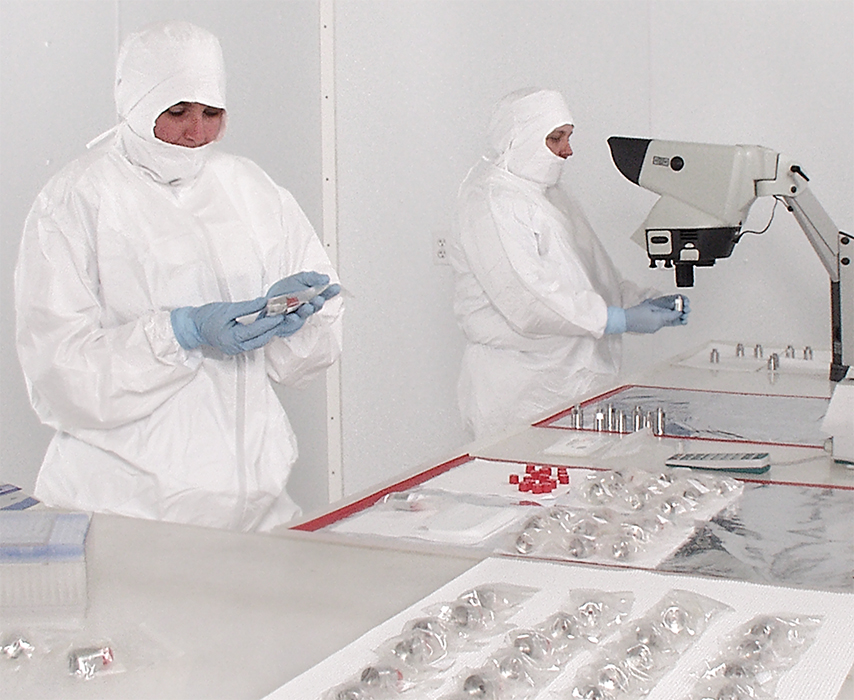 ADVANCED WATER FILTRATION
Our automation capabilities include a state-of-the-art organic, ionic and biological water filtration system that ensures visually and microscopically clean components.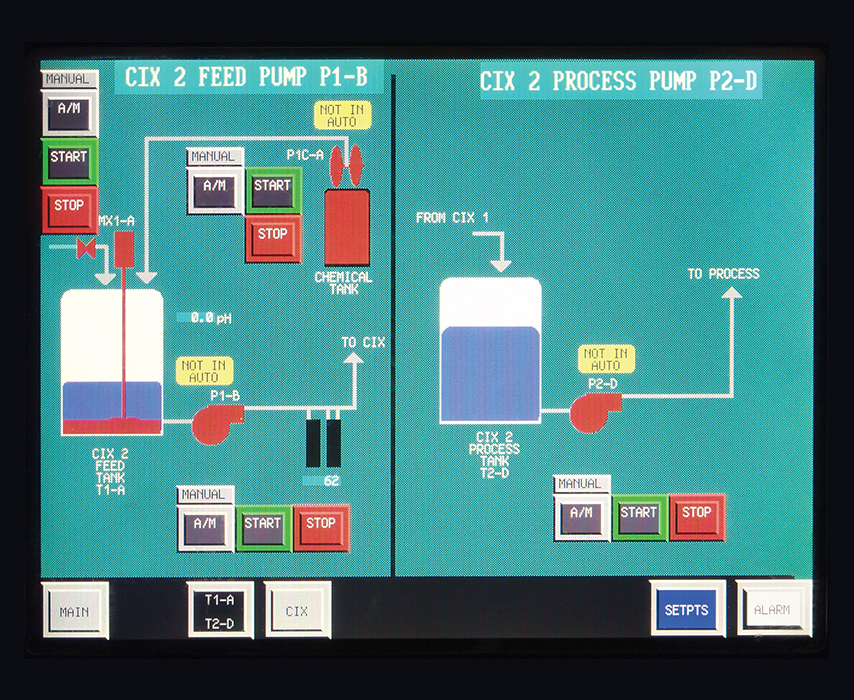 ISO CERTIFIED
ESI has been assessed and certified by National Quality Assurance, USA against the provisions of ISO 9001 and ISO 13485, ensuring consistent results for all your metal finishing needs.