For more than 50 years, Electropolishing Systems has been perfecting metal finishing. Today, we provide the highest quality and most advanced electropolishing, passivating, anodizing, hardcoating and laser marking services for machine metal parts. ESI offers custom solutions to even the most challenging product goals. From standard processes to our own proprietary methods, all of our finishing services demonstrate our unmatched knowledge of options, industry standards and innovation.
ISO CERTIFICATIONS
June 2, 2018 - We have been assessed and certified by National Quality Assurance, USA against the provisions of ISO 9001:2015 and ISO 13485:2016.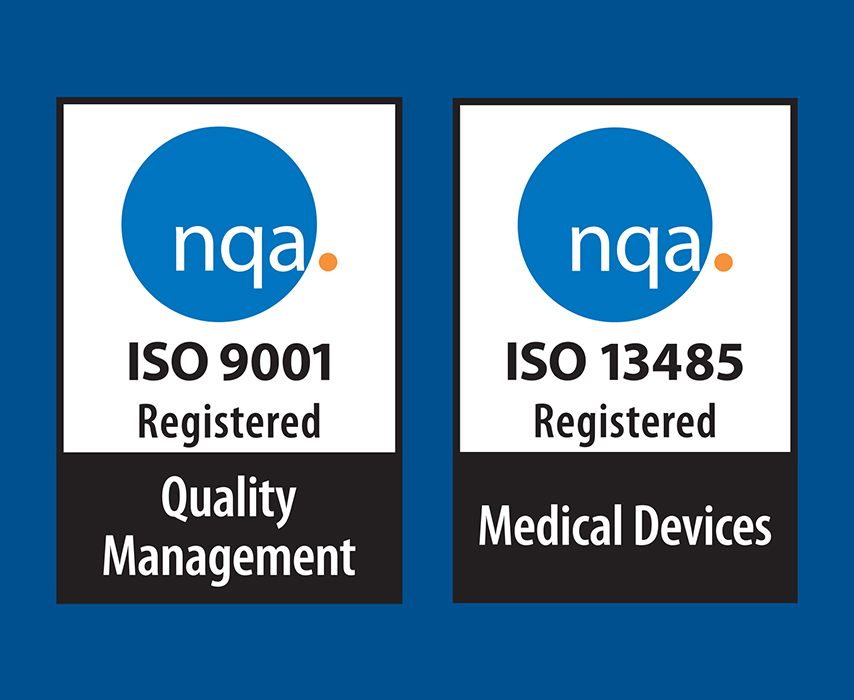 VALIDATION
July 1, 2014 - ESI has conducted a thorough review and validation of our cleaning, passivation, electropolishing and anodizing processes. These processes were validated to determine their performance against Cytotoxicity, Bioburden, Endotoxicity, and Particulate Accumulation testing.